My Basses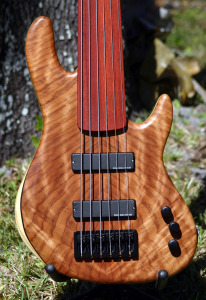 Tom Clement Basses are truly custom and are built to my customer's specifications, using top quality woods, electronics and workmanship. A Tom Clement Custom Bass is your way of getting the bass of your dreams!
My Guitars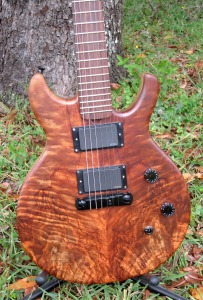 Tom Clement Basses & Guitars is proud to present the Clement Custom JR Signature model, played and co-designed by John Rainey.
As my basses, all my guitars are built to my customers' exact specifications. Tom Clement Guitars is your chance to pursue the guitar of your dreams.